Experience the leading pest control solutions when you partner with SWAT Mosquito & Pest Control today!
I'm Richard Kneece, owner of SWAT Mosquito & Pest Control. I grew up in Columbia, SC  but decided that I needed to get out of town for college so I attended Clemson University where I received my Bachelor of Science degree in Environmental and Natural Resources. I soon realized that I wasn't ready to leave Clemson so I stayed to pursue a Master's Degree and I ultimately received my Master of Public Administration degree from Clemson University as well.

Growing up in South Carolina and spending most of my time in the outdoors, I have had my fair share of run ins with pests of all kinds. I'm an avid hunter and I know how detrimental pests and mosquitos can be to our lives here in South Carolina and all across the southeast. By following our proven methods, we are able to take control of our client's pests and help them to be able to enjoy living in this great state, both inside their homes and outdoors.
SWAT Mosquito & Pest Control is proud to be certified to handle anything your pests can throw at us. SWAT has been running strong in the Lowcountry for seven years and we look forward to being able to continue our service to South Carolina, as well as Georgia.
Your pest problem is our priority, and your satisfaction is our guarantee.
---
SWAT Mosquito & Pest Control is a team of licensed and skilled pest control experts. From Berkeley to Charleston, Georgetown and beyond, we proudly serve the entire state of South Carolina, as well as Georgia.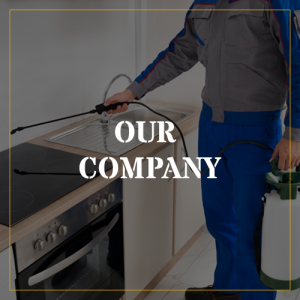 Safety is the top priority for our team. From traveling to our customers on the road to performing our services, we take every necessary precaution to ensure both our applicators and our customers are never in harm's way.
---
We believe in doing more than just exterminating the pests plaguing your home. Our focus is on elimination and prevention while providing the best possible customer service. We'll keep the pests from returning by analyzing the problem and choosing the most effective procedure.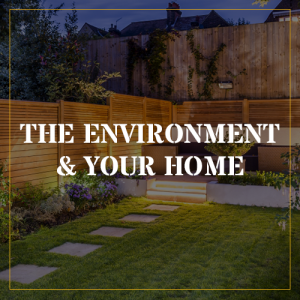 As pest control professionals, it is imperative we stay mindful of both our environment and our homes. We promise to only use approved-for-sale chemicals to get the job done. Our team understands the effects these chemicals can have on the area and its surroundings; as a result, we carefully measure each application and use them to effectively reach only the pests.